About

RE

/

MAX

Park Place Inc.
RE/MAX Park Place, established January 22nd, 201O with offices located in Sydney, Baddeck, Port Hawkesbury and Antigonish Nova Scotia.  The company continues to provide some of the most well trained agents in Nove Scotia and is currently one of the few offices in Cape Breton and Antigonish that is Designated to represent Buyers and Sellers under the same roof in a full agency relationship.
After only three years in Business, and according to MLS statistics, the small company was successful in gaining the Market Share, attributing success to their new and innovative approach to selling Real Estate. Associated with the World's Number One Real Estate Franchise, RE/MAX International, RE/MAX Park Place client's benefit from its association of the Brand. Located in 91 countries, it includes 6324 offices, and 88,946 agents worldwide and listings are translated in 40 different languages on the RE/MAX Global website.
"The Hometown Experts with a World of Experience"!!!
For the most exposure when listing your home, identify with the number one Real Estate Brand worldwide!
The company was also recognized recently in Las Vegas where they were invited to attend the Children's Miracle Network Breakfast as "One of the outstanding brokerages in this year's Children's Miracle Network RE/MAX fundraising effort."
For every listing or sale, a donation is made to this most worthwhile charity helping sick children in Nova Scotia. In addition to this charity, RE/MAX Park Place Inc. contributed to the Cape Breton Regional Hospital Foundation, Cape Breton Transition House, CIBC Run for the Cure, Yard Sale for the Cure and various other community events.
Covering the entire Cape Breton Island and Antigonish. Our clients are proud to make their home a "Miracle Home"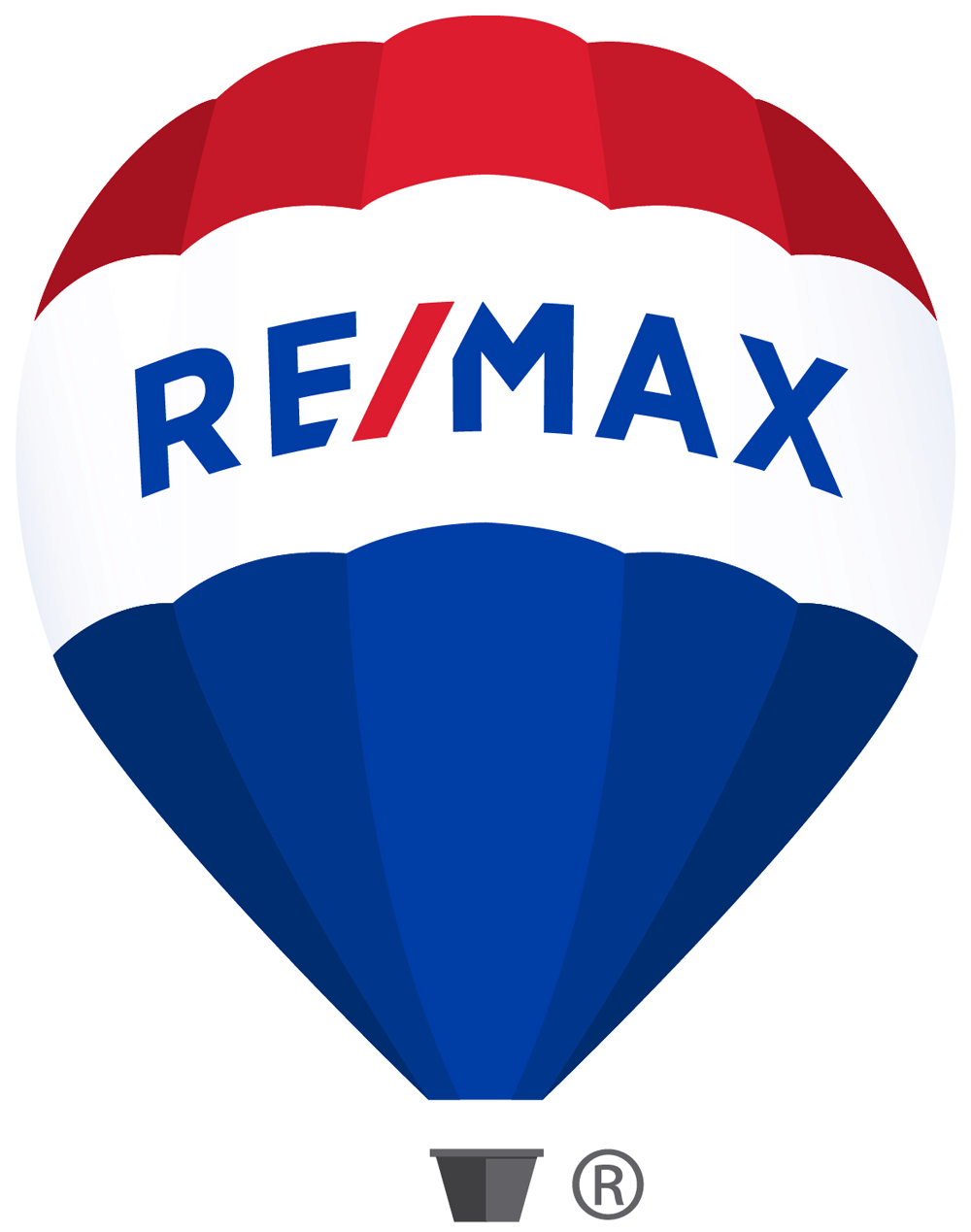 World Wide No One Sells More Homes Than RE/MAX!!
Meet Our Offices Administrative Assistant
Liz Hopkins
Liz resides in Glace Bay with her boyfriend Justin and their two dogs, Cash and Lily. Liz graduated with her Paralegal/Legal Assistant Diploma in 2013 and has been with RE/MAX Park Place since 2016. In 2018 Liz was awarded Administrator of the Year for RE/MAX Ontario-Atlantic.
In her spare time she volunteers with the Glace Bay Brownies and likes to spend time with her family and friends. Liz processes all paperwork in our office and is always willing to help the agents to ensure a smooth transaction for all parties involved!
Contact RE/MAX Park Place
Sydney (Head Office)
602 George Street
Sydney, NS, B1P 1K6
(902) 567-9880
info@remaxcapebreton.com
Baddeck
129 Big Baddeck Rd
Baddeck, NS B1P 1K9
(902) 295-1497
info@remaxcapebreton.com
Port Hawkesbury
401 Sydney Road
Port Hawkesbury, NS B9A 3B2
(902) 625 – 3228
info@remaxcapebreton.com
Antigonish
330 Main St
Antigonish, NS B2G 2C4
(902) 863-7177
info@remaxcapebreton.com